French national reference center for primary immunodeficiencies (CEREDIH)


Primary Immunodeficiencies (PID) may affect both children and adults. These are genetic diseases of the immune system that predispose to infections linked to a wide variety of infectious agents (common or opportunistic) that can reach different organs (e.g., the ENT sphere, the digestive tract, the lungs), but also to autoimmune diseases (linked to hyperactivity of the immune system), allergies, lymphoproliferative syndromes (increase in the size of the liver, spleen and lymph nodes) and possibly cancer.
This reference center is affiliated to the MARIH rare disease healthcare network and to the RITA European Reference Network (ERN).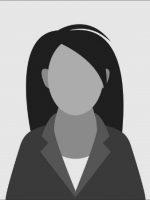 Pr Despina Moshous
MD, PhD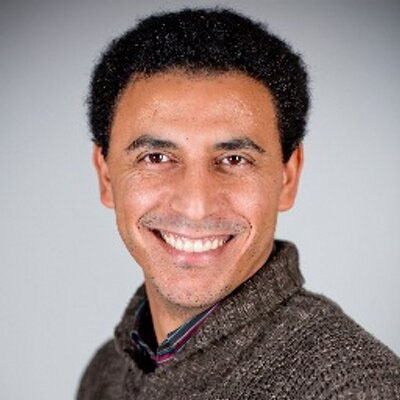 Dr Nizar Mahlaoui
MD, PhD
Talk to someone or make an appointment
Phone. + 33 1 44 49 48 24

> Secretary email address
To write to CEREDIH from France (metropolitan France and French overseas departments and territories), send your mail, postage free, to :
CEREDIH
LIBRE RÉPONSE 12199
75742 PARIS CEDEX 15
Necker-Enfants malades university hospital
> Pediatric immuno-hematology and rheumatology department
149 rue de Sèvres
75743 PARIS Cedex 15


In Necker, the CEREDIH in brief  …
0
patients followed at least once a year*
0
fully hospitalized patients*
0
authorized therapeutic education program*
0
patients trained in therapeutic education*
0
current research projects*
0
teleconsultation procedures*