The Necker-Enfants malades university hospital is a key player in the care of rare and chronic diseases and disabilities. Patients suffering from these diseases account for more than a third of its activity > Order of November 25, 2017 on the labeling of networks of reference centers taking care of rare diseases. 
To discover the different specialized teams of our hospital, click on the FLASHING GREY BUTTON corresponding to the group of diseases you are interested in.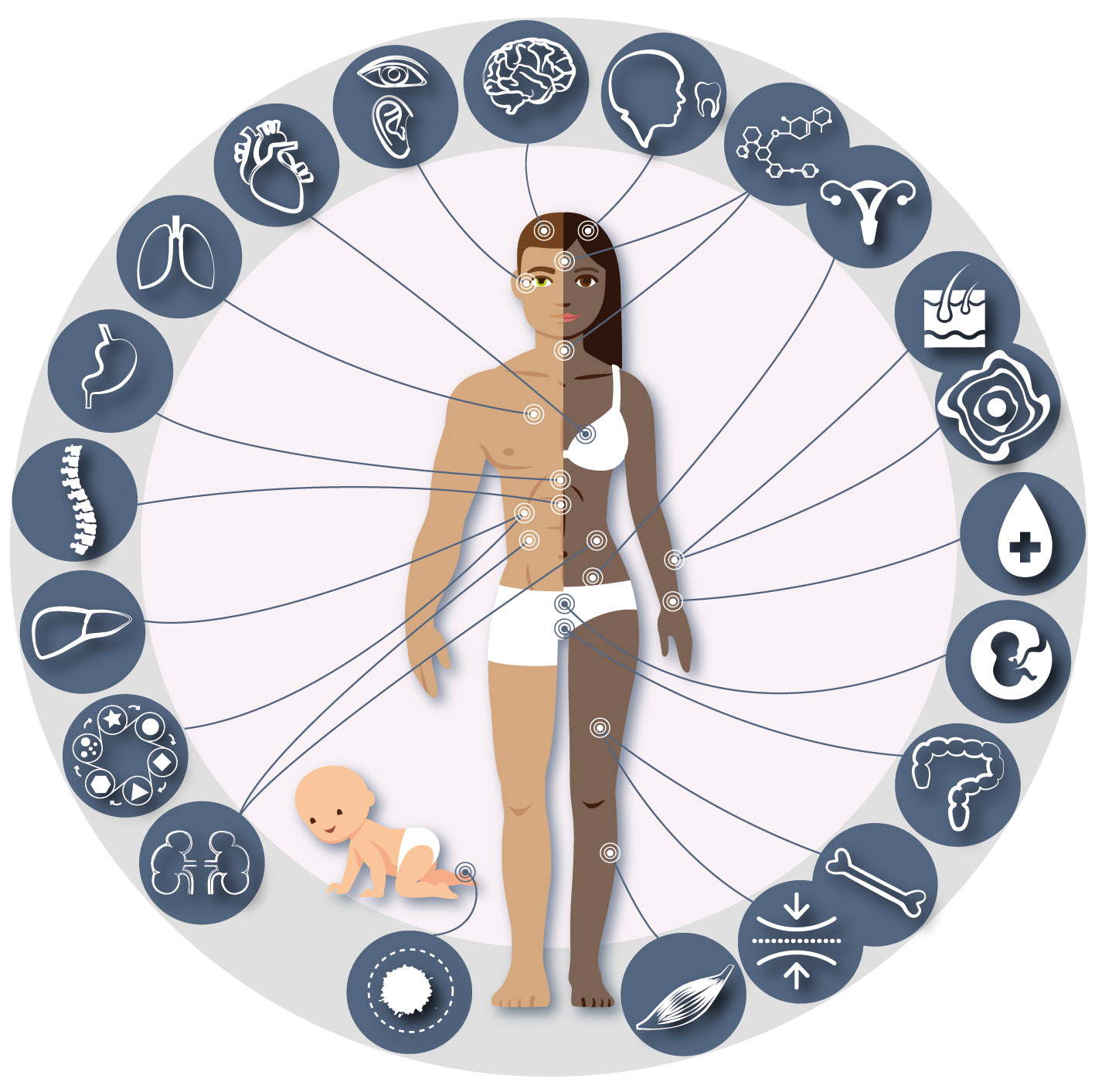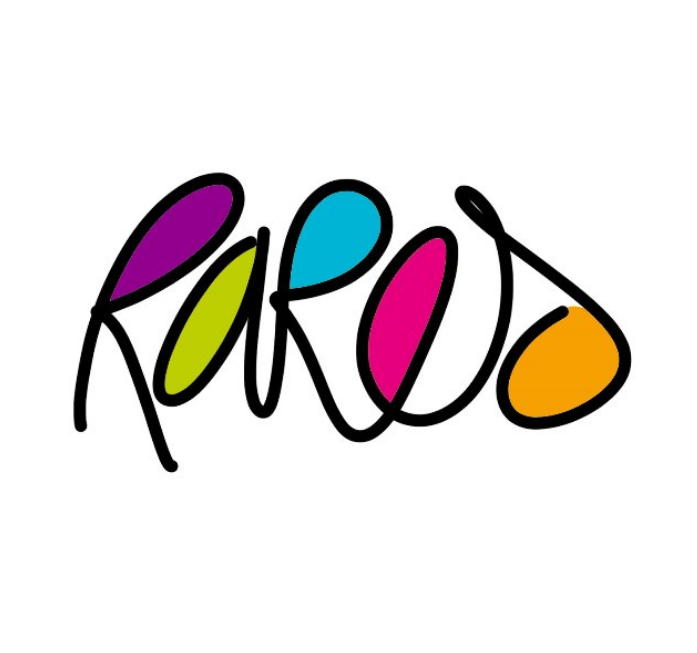 February 28, 2022 was the 15th international rare disease Day. This year, the rare disease expertise platform and the communication department of the Necker hospital had chosen to highlight therapeutic education. In order to promote the work carried out by the reference centers teams, three actions have been adopted :
The organization of a webinar during which healthcare teams, patients, their families/caregivers and members of associations gave their testimonies.
> Watch the replay of the webinar
The possibility for each reference center to produce a poster to communicate on their latest programs.
The realization of a large participatory fresco in collaboration with the artist Arthur Simony.
This participatory fresco is based on 3 key words illustrating therapeutic education: Autonomy, Well-being and Self-confidence.
During the international rare diseases Day, Arthur Simony made us the pleasure of coming to participate in the installation and to explain his artistic approach to the patients and caregivers present for the occasion.
This participatory work will be present in the atrium until this summer. It's not finished yet. Many sections are still available to give free rein to your imagination.
We are therefore waiting for you all, patients, caregivers, helpers to come and enrich this work, of which here are some photos.
Arthur Simony is interested in words and the positive vibes they can convey. In this work, where the words repeat themselves rhythmically, he lets the ink flow as the writing progresses or, on the contrary, focuses on the precision of the line. The black letters forming the work are often enhanced with bright colors that respond to each other. The work thus composed is charged with sensitivity and positive energy. It produces, on the observer, an irradiating effect and is good for those who practice it as well as for those who look at it.
> Learn more
IN NECKER, RARE DISEASES IN BRIEF ...
0
patients followed at least once a year*
0
fully hospitalized patients*
0
teleconsultation procedures*
0
authorized therapeutic education programs*
0
patients trained in therapeutic education*
0
current research projects*
0
rare diseases health sectors represented on the site*
0
rare diseases health sectors animated on the site*
0
european rare diseases health sector animated on the site*
0
teams involved in 16 European Reference Networks (ERNs)*
Receive regular news from us!
Abonnez-vous à notre newsletter